Let us help PROMOTE YOU
If you are one of Stage Door's valued clients, let us help promote YOU! Send us your product and we will gladly post it on our website and Facebook page. Bring it!!
Posted - Tuesday 5th August 2014

What an amazing show this will be. Sounds phenomenal.

Posted - Tuesday 31st July 2014
Super show!!


Monday 14th April 2014
Jo is one of our All-Time Favourites. Support a true local.
We look forward to seeing you there. :)

Check this out!! Chris is a real life Legend and he's coming to Oz. Put these dates in your diary.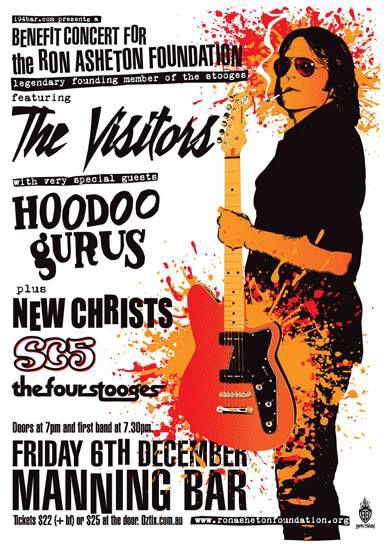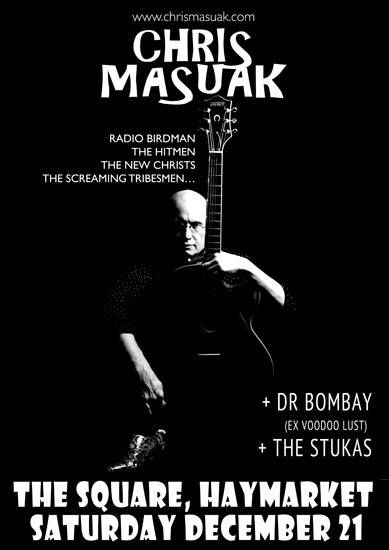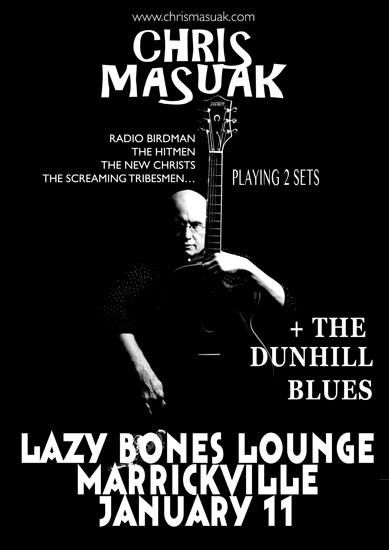 Tuesday 15th October 2013
KIM WILDE & NIK KERSHAW
We have Kim Wilde & Nik Kershaw in this week and it's sounding amazing. Definitely worth checking out, not to be missed. :)

http://www.tombowler.com.au/kim-wild-nik-kershaw/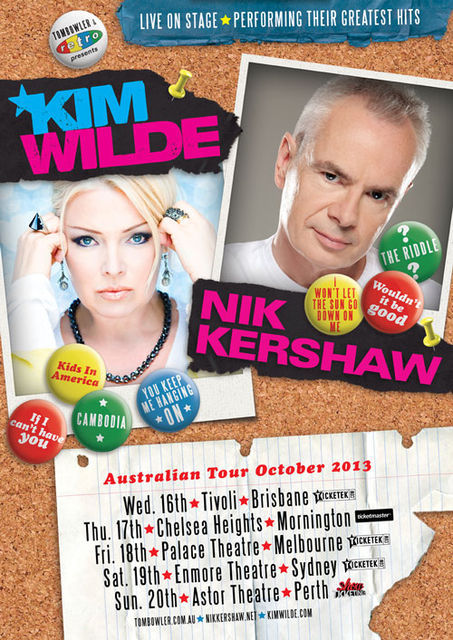 An Amazing Show
One of our all-time FAVS, "Duffo" doing his oh so unique thing on the 31st of October 2013. BOOK NOW!!! http://www.moshtix.com.au/event.aspx?id=67487&caller=CAL&noadd=true&skin=291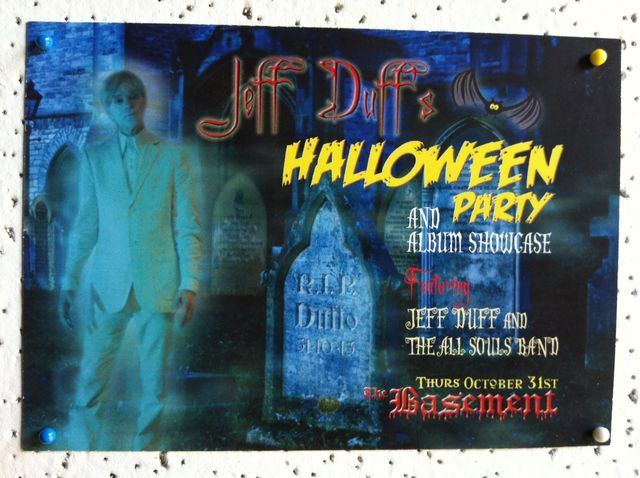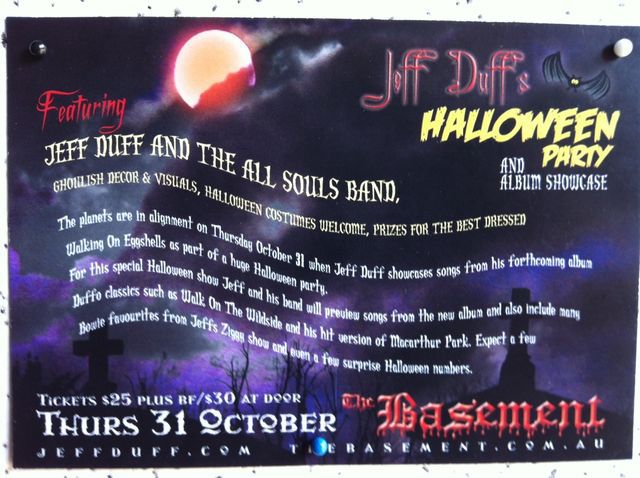 Thursday, September 26, 2013
The absolutely gorgeous and super talented Jess Mauboy and Band in today. Check the NRL Footy Show tonight for something extra special. Jess Rocking it like you've never seen. GO JESS !!