The Shop
Stage Door also has an extensive range of merchandise for the "musician about town".
The Rock Shop
The lapidarists dream.
Broken a string? Can't pluck with your fingers? What's that?too loud? Juice has run out of your batteries? What do you mean your lead is a skipping rope and your guitar and amp no longer know each other?

Our shop contains colourful and easy to see displays, and is open from 9.30am until midnight almost every day of the year.

Remember, at Stage Door you're never alone, except of course when there's no one else around. If it's retail, we have it. If we don't have it, we'll get it. If we can't get it, you don't need it!!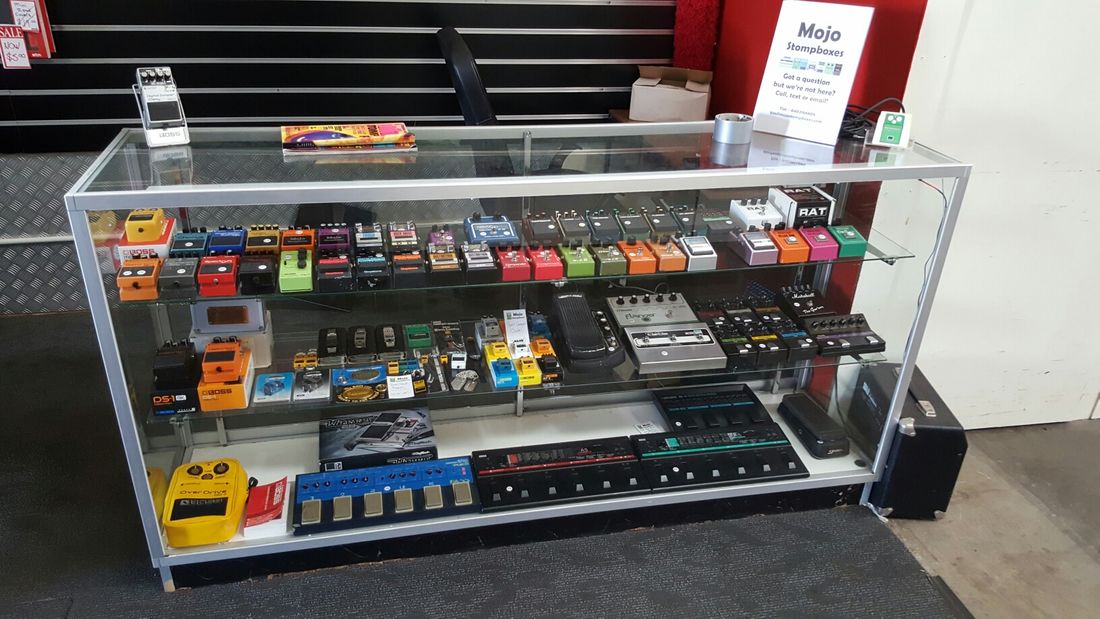 ------------------------------------------------------------------------------------------------------
Stagedoor Merch
Stagedoor T-Shirts - Only $25
Is Rock.... Is Good
Love Your Licks
Stagedoor Crew
"Love Your Licks" in concert with Sarah Da Bono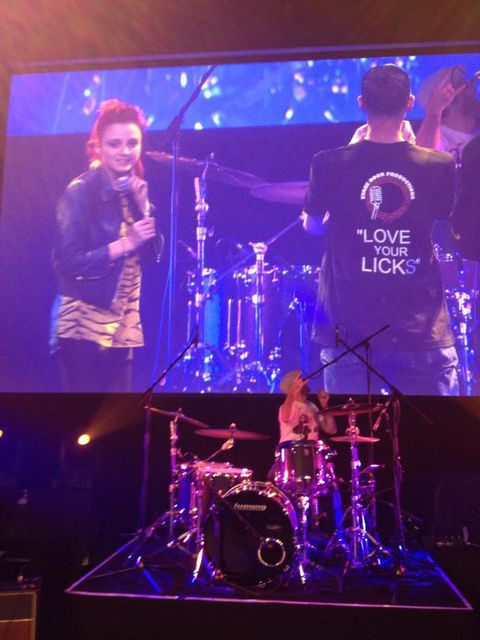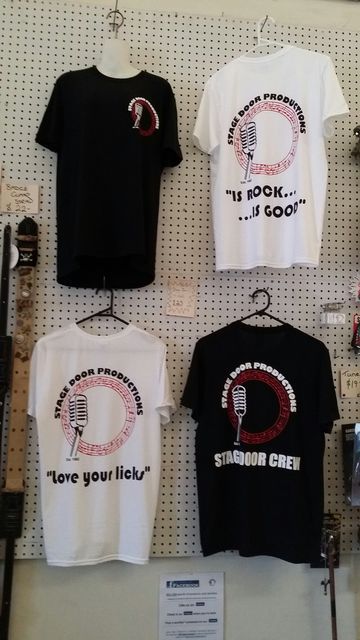 ------------------------------------------------------------------------------------------------------